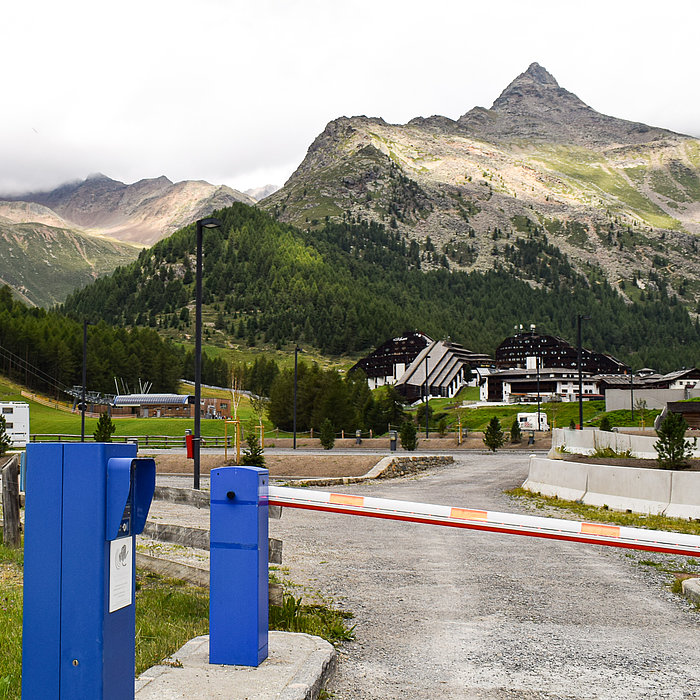 GOOD TO KNOW
The most important information for your stay
Hotline +39 0473 662171 - 9 a.m.-4.30 p.m.
Bookings
We only accept online reservations on our bookings page together with credit card payments.
Caravan Park entrance
Entry to the Caravan Park is possible around the clock.
Extension of the booking
If you extend your stay, make a NEW online booking and use the newly received QR code.
Winter diesel
Due to the cold, some campers had engine problems last winter. To avoid this, we recommend that our guests refuel with winter diesel at the petrol station in Certosa in Val Senales.
Dogs
Dogs are welcome on the caravan park Please keep the dogs on a leash in the caravan park. The surrounding meadows offer plenty of opportunities for dogs to run around.
Number of pitches available
There are 90 pitches of 50-80m² each available.
Ground Pitch
The ground is covered with gravel. The pitches are cleared in winter.
Electricity connection on the site
One power connection with 10 amps per pitch. Standard sockets CE 2x16A blue.
Supply and disposal
Waste disposal, emptying of the mobile waste water tank and cassette toilets are possible.
Sanitary facilities on the site
There are sufficient toilets and showers for men/women in the service building, which are accessible with the parking ticket.
Tumble dryer/washing machine
Washing machine and dryer available at the pitch for a fee.
Washing-up room
The washing-up room is accessible with the QR-Code and can be used free of charge.
Barbecue
A brick barbecue and two wooden seating groups are available for our guests to enjoy a hearty feast at the site.
GPS coordinates
North 46°45'15,21''
East 10°47'1,98''