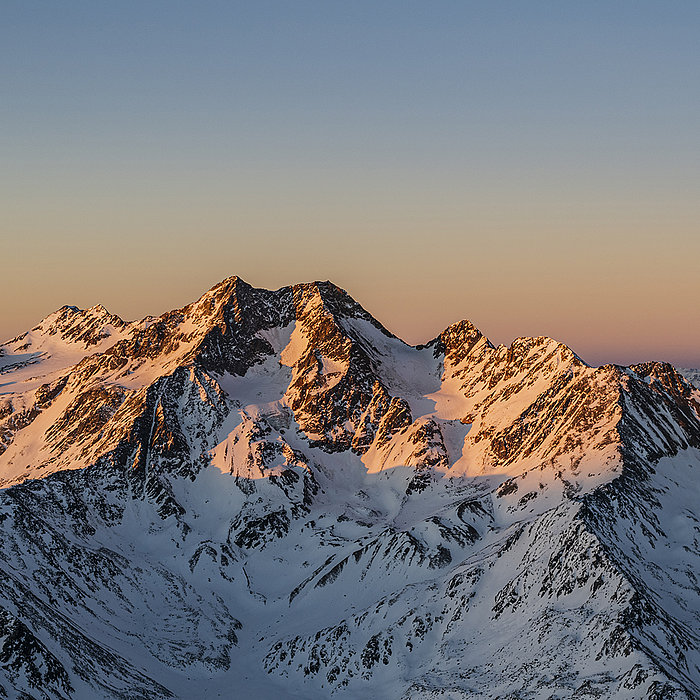 YOUR HOLIDAY VALLEY
The Val Senales: Refreshingly real and really rustic
It doesn't take long to sense that the Val Senales is special. It is considered to be one of the most rustic valleys in all of South Tyrol and extends from Juval Castle at the entrance to the glacier area. At the head of the valley it opens into a natural arena that also surrounds the mountain village of Maso Corto and the Caravan Park. Almost like no other place, the "Alpine Arena Schnals" combines high-alpine flair and proximity to the city, a sense of adventure and cosiness.
HERE QUALITY MEANS BEING REAL
The Val Senales is a place that still shows itself as it is. Whether on the glacier, where the Iceman Ötzi Peak bows to the panorama, or in the valley, where the annual Transhumanz festival takes place. The Val Senales lets you experience tradition and explore Ötzi's footsteps, taste the regional art of enjoyment, discover nature and follow your thirst for adventure. The best starting point? The highest caravan campsite in Europe!